RurAbility and WorkAbility Projects for Developing Municipal Structures (EU Projects)
In three rural communities in Brasov County, we worked with the municipal administration to train 700 long-term unemployed and unqualified men and women in a three- or six-month course up to 2015. This EU-funded project gave participants qualified training as waiters in hotels, storekeepers, salespersons, etc. The training course comprised a theoretical and a practical part. About 80% of social services in Romania are offered in towns and cities while 90% of the poor and needy live in underdeveloped rural communities and have more than four children.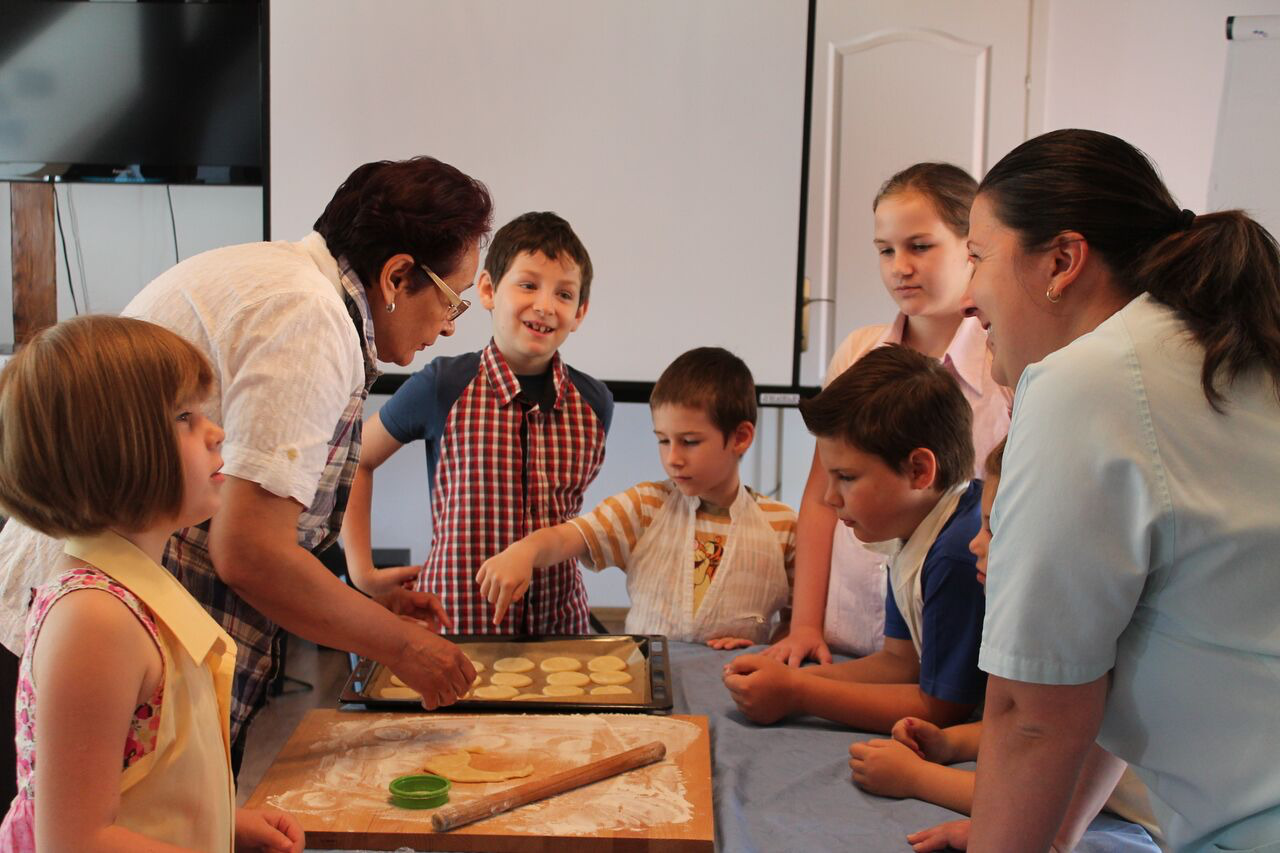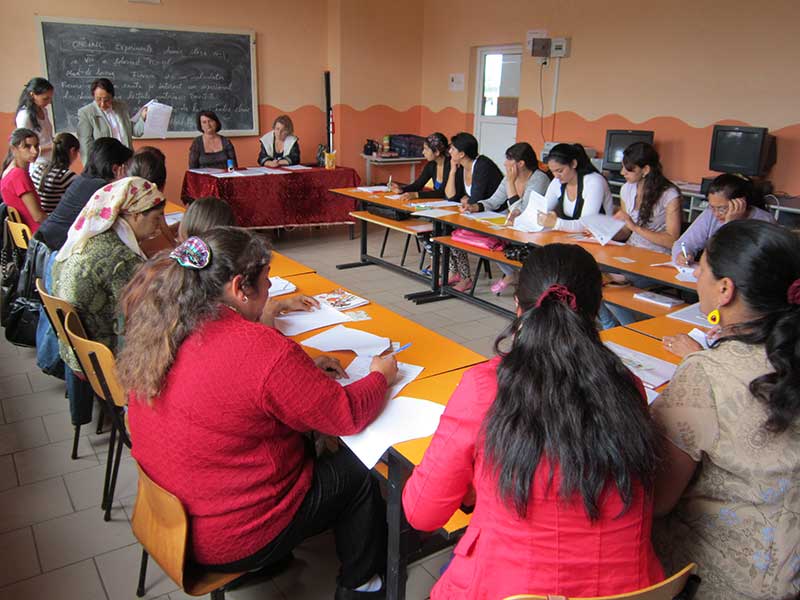 This is why it is all the more important to support these people locally and give them the opportunity to obtain a professional qualification so they can find or keep a job. Once the participants successfully completed a training course, we assisted them in finding employment, e.g., by helping them write applications, practicing for a successful job interview, and establishing a first contact between employers and those in search of a job. We accompany the men and women who found a job for another six months to ensure that they kept their positions after their probation period.