Children's Center Esslingen
Every day, up to 60 children between the ages of six and twelve experience how they can spend their free time in a meaningful way at the Agapedia children's center in Esslingen. Children's circus, creative and artistic design, sports, games and relationship work create the basis for teaching the children important skills such as self-confidence, willingness to cooperate and the ability to make decisions. In the mixture of informal and non-formal educational offers, such as dance, theatre, cooking, art and music, the children learn to recognize and implement their potential.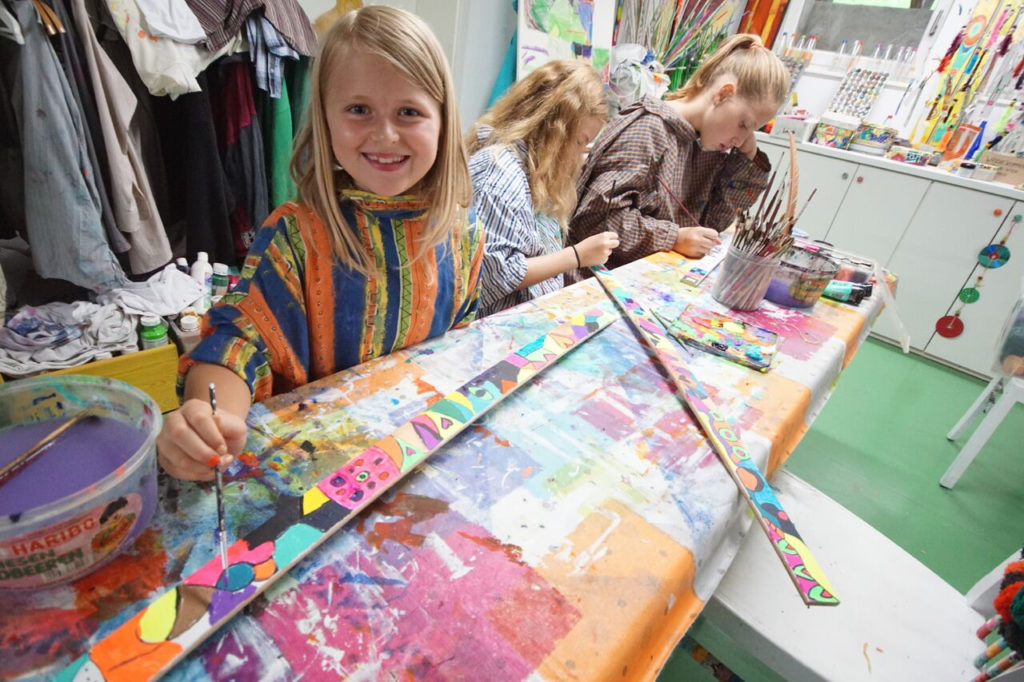 Ailin's Story
Ailin first came to the children's center when she was 10 years old. At first she was very shy and withdrawn. Over time, she began to feel comfortable in the children's center. She opened up more and more and through active participation in the children's circus, especially in unicycling, she became more and more self-confident. In the meantime, she enthusiastically participates in the daily events and is happy to show her skills at performances. This also resulted in better school performance for her, as her class teacher happily informed us. In addition to the open work, there are various school cooperations, i.e. school classes come to the children's center at certain times, e.g. B. Participate in circus projects. There are also holiday programmes, festivals and special events on various topics.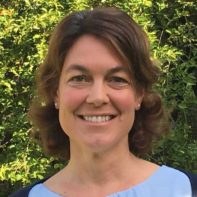 Ulmer Str. 29/2,
73728 Esslingen am Neckar
Kreissparkasse Esslingen
IBAN: DE33 6115 0020 0101 4045 05
From left: Gesine Haller (Head of the Children's Center Esslingen), Nadja Hannabach (educator and artist), Stephan Werner-Stumpf (circus educator), Anna Tadevosyan (volunteer from Armenia), Marlen Pöschmann (social worker), Kaan Korkmaz (volunteer from Turkey)