Children's Center Esslingen
Every day at Agapedia Children's Center Esslingen, up to 60 children aged six to twelve learn how to use their spare time sensibly.
These children learn how to be self-confident, to cooperate and to make decisions through children's circuses, crafting, sports, games and relationship-building guidance. We combine non-formal education in areas such as dance, cooking, arts and crafts, and music to help children see and tap their full potential.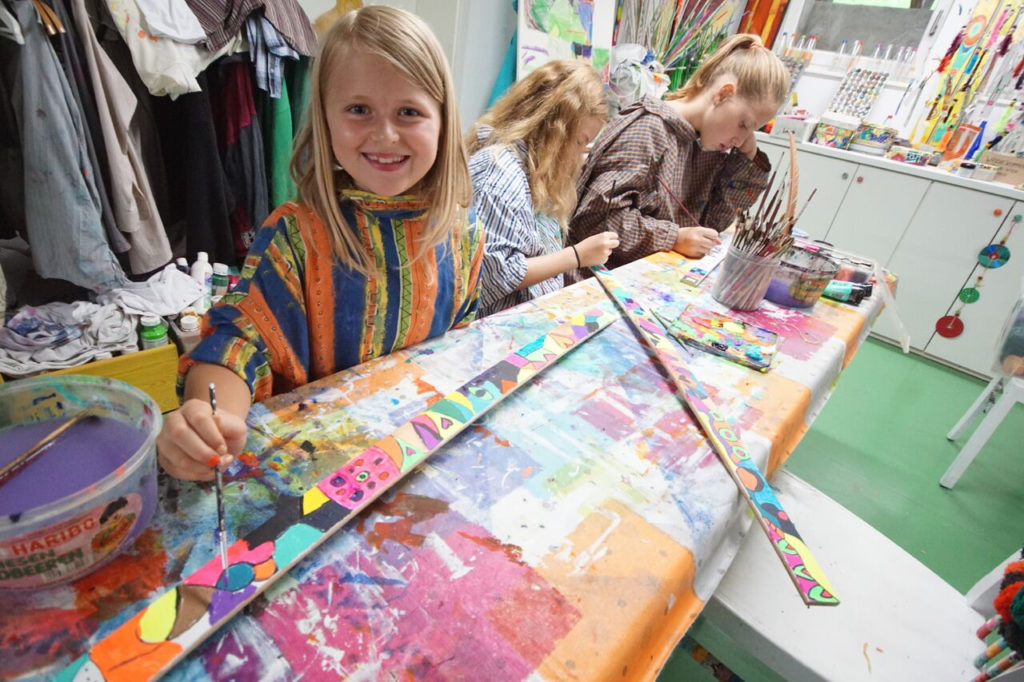 Ailin's Story
Ailin was ten when she first visited our Children's Center. At first, she was very shy and introverted. With time, she started to feel comfortable at the center. She began to open up to others. Her confidence blossomed when she participated in the children's circus, where she learned how to ride the unicycle. Today, Ailin is excited to come here and loves to show off her newly acquired skills in our shows. Her new self-confidence also has a positive effect on her performance in school, as one of her teachers told us.
We not only offer social work for children but also cooperate with local schools; for instance, school classes visit our Children's Center on specific days to participate in circus projects. What's more, we also offer holiday programs, parties and events on the most diverse topics.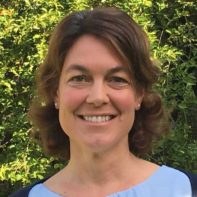 Ulmer Str. 29/2,
73728 Esslingen am Neckar
Kreissparkasse Esslingen
IBAN: DE33 6115 0020 0101 4045 05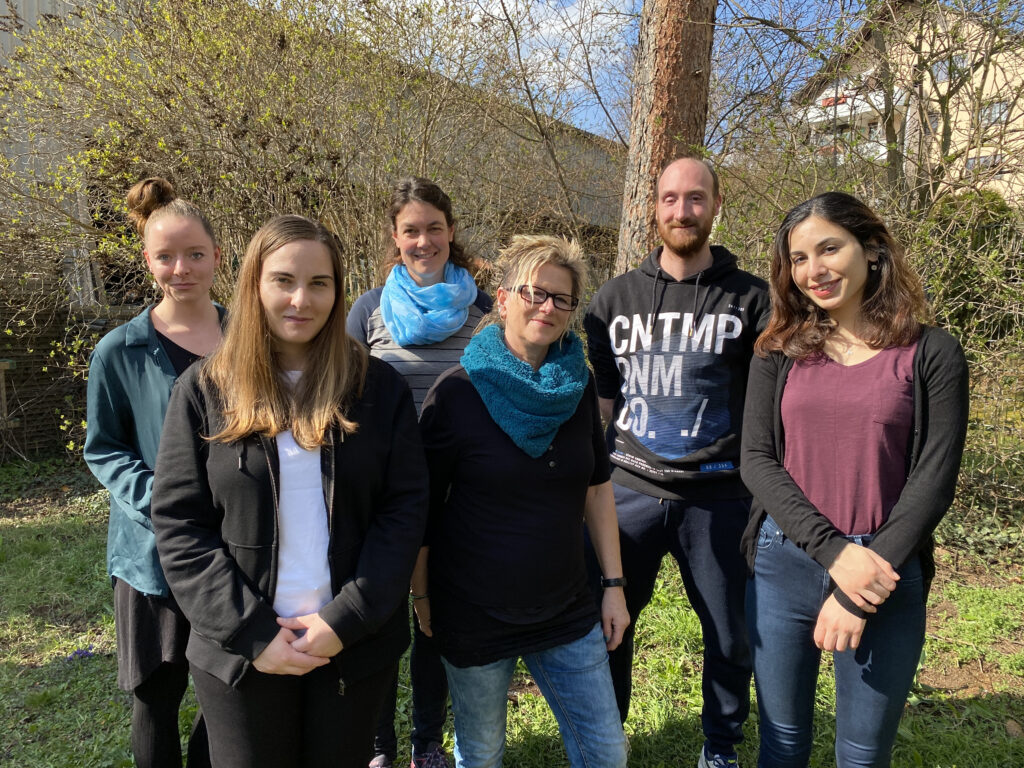 From left: Nadja Hannabach (educator), Natia Alshibaia (volunteer from Georgia), Gesine Haller (director of Kinderzentrum Esslingen), Tina Döffinger (artist and co-founder of Kinderzentrum Esslingen), Stephan Werner-Stumpf (circus educator), Vera Can (volunteer from Turkey).