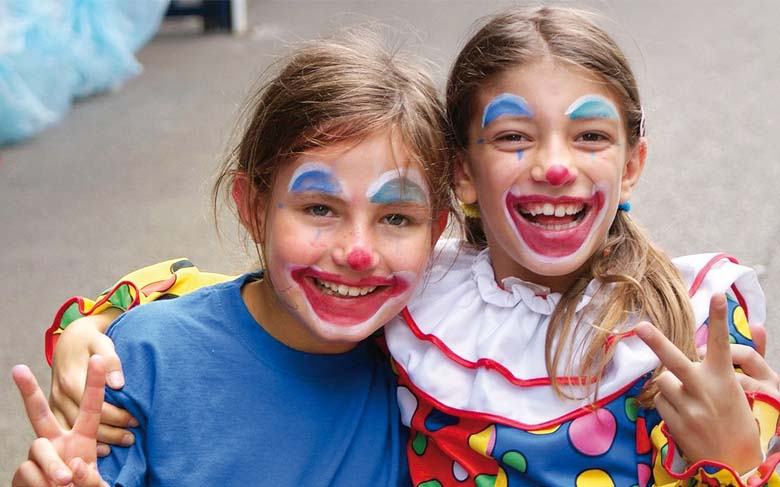 The Agapedia foundation is a manufacturer of humanity and a striking example that dreams really do come true."
Agapedia

was founded by Jürgen Klinsmann in 1995 and develops projects that support

children

in need. Our work focuses on advising, planning, organizing, and completing

humanitarian projects.

The goal of all our initiatives is to help affected children and anyone in need directly and to strengthen societal development through sustainable projects.
Agapedia is a registered foundation in

five countries

, where our teams help others. The foundation's administrative costs are borne by Agapedia's founding members and the returns of

Jürgen Klinsmann's

endowment fund.
Agapedia international
Agapedia teams are involved as independent foundations in five countries, according to the respective state's law. We lend support in: Germany, Romania, Bulgaria, Moldova, and Georgia. One key focus of Agapedia is its work in the poorest transformation countries in Southeast Europe. Since the fall of the Iron Curtain, these countries have struggled to build up social structures and introduce European standards in social work.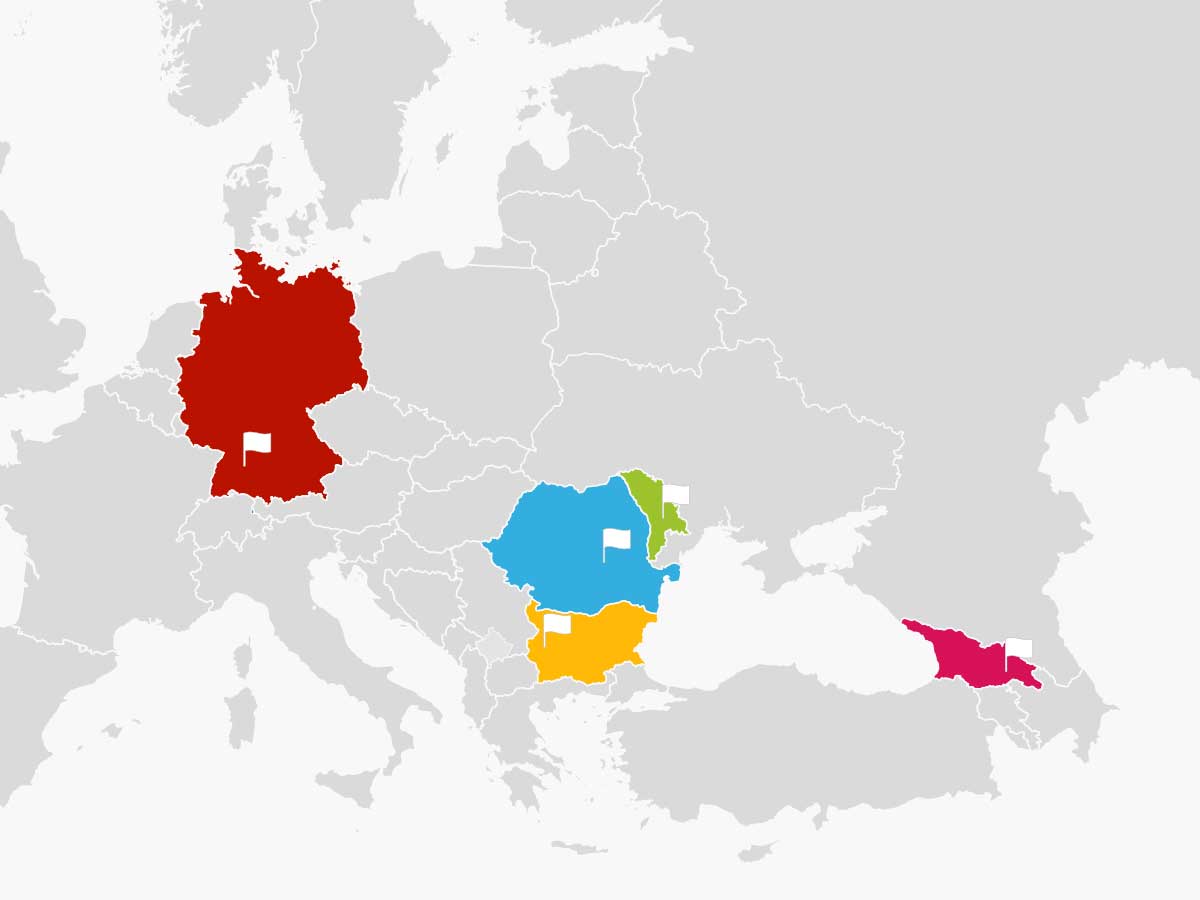 0
years of working for children
0
children have visited the Children's Center Esslingen
0
women in need have received medical care in Romania and Moldova
0
children in peril have experienced help in Eastern Europe