Socio-medical center Brasov
Our gynecological practice provides women in need, who most often live in villages, with basic medical care, contraception, family planning, and cancer check-ups. This service is free of charge, as most of our patients do not have health insurance. Dr. Mateoc, our doctor, is dedicated to our cause, always committed to helping every single woman. Women from the families we support also consult Dr. Mateoc. Our social education program is designed for children in precarious living situations to improve their quality of life by giving them know-how and life skills as well as boosting their personal and professional development.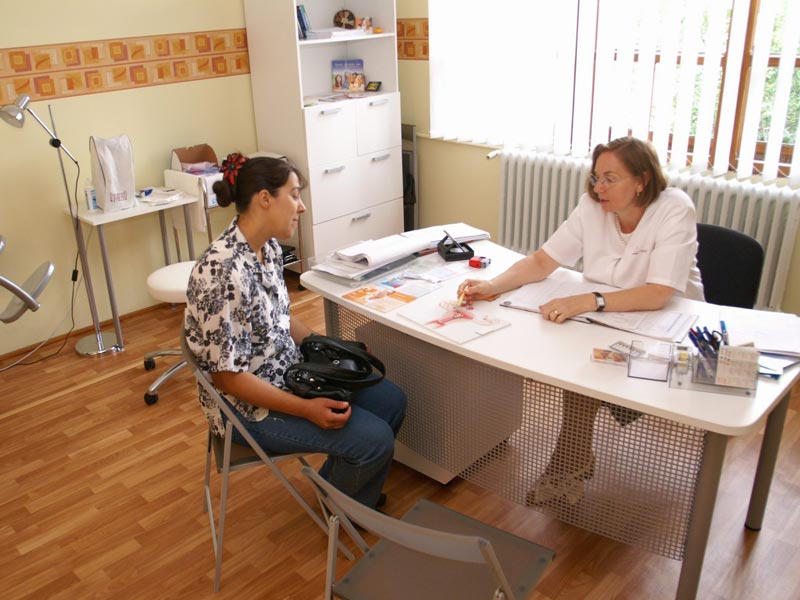 The main problems these families are facing are: No stable income; not enough food, medicine and clothes; no high school diploma. Some of the families don't even have a place to live.
We help the children with their homework, conduct experiments to help them understand some subjects (Physics, Chemistry, Math, etc.), and hold creative workshops like cooking, sewing, political education, and teach them about their rights and duties, recycling, ornaments, hygiene, nutrition, etc. We hold a range of seminars to support the parents in several areas: Meaning of parenthood, health education and family planning, self-management, the importance of education for children, family relationships. We also advise them on their integration into the labor market.