Support Agapedia projects
Small or large, once or recurring. Every single donation helps us develop sustainable projects and keep them running in thelong term. 100% of your donations are directly used for the projects.
Thank you for your support!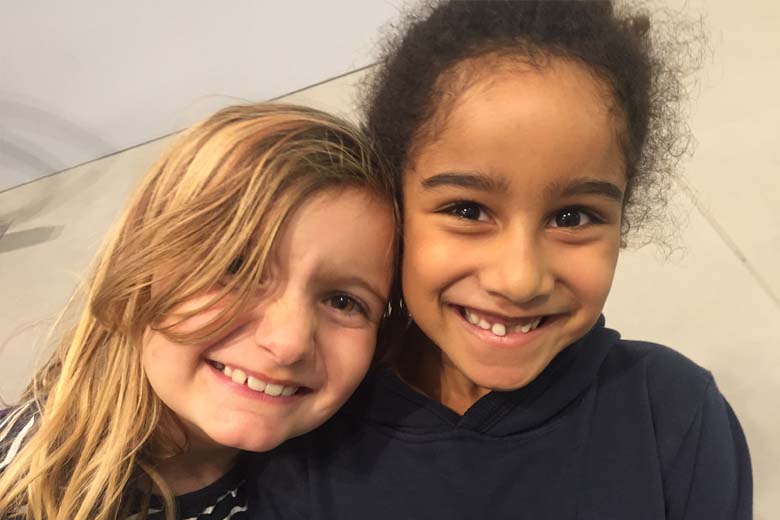 Unser Spendenteam
freut sich auf Sie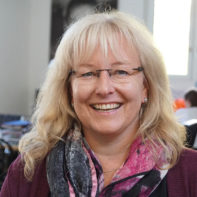 Donate now by direct withdrawal!
Please fill in the following form to place an online donation. You can request a donation receipt at the bottom of the form.
Your data is securely transmitted via SSL.