European Solidarity Corps
Since 2013, Agapedia has been a recognized organization of the EU program European Solidarity Corps (earlier: European Voluntary Service). Young Europeans can contribute their ideas to the Children's Center Esslingen for up to a year and gain valuable experience in the work of an NGO.
We would like to thank the Youth in Action program! he volunteers from other European countries are an immense inspiration for the young Agapedia visitors. After all, many of the children who visit the center every day come from migrant families. They learn that cultural diversity is something beautiful and get a glimpse at life in other European countries.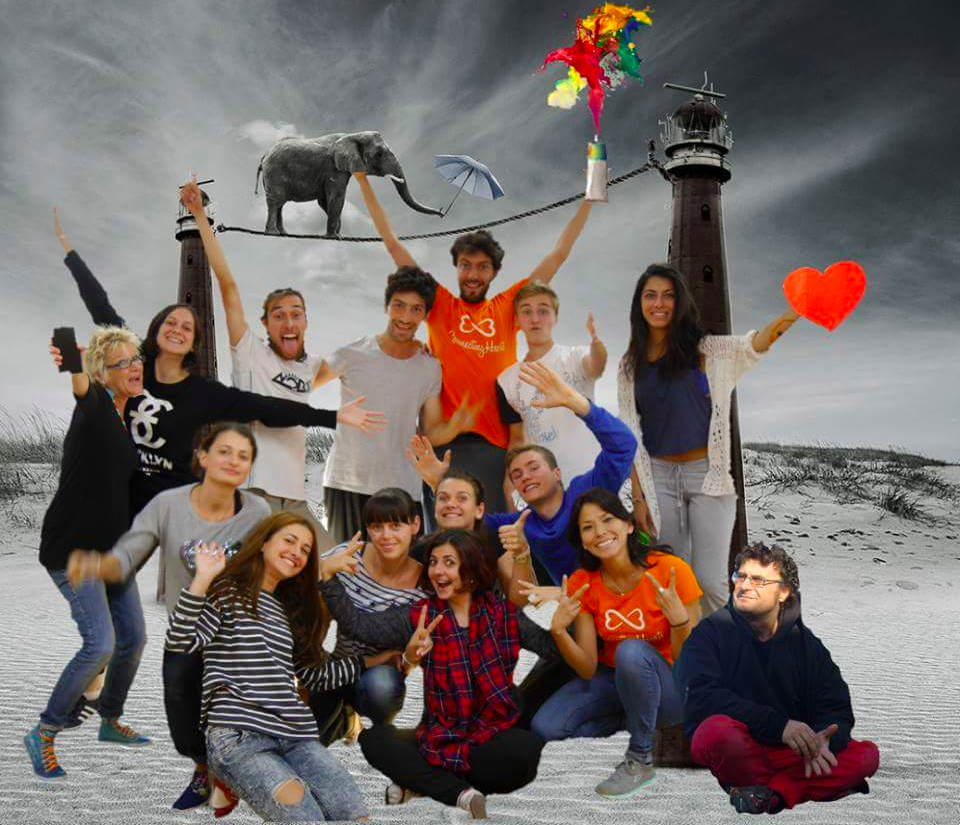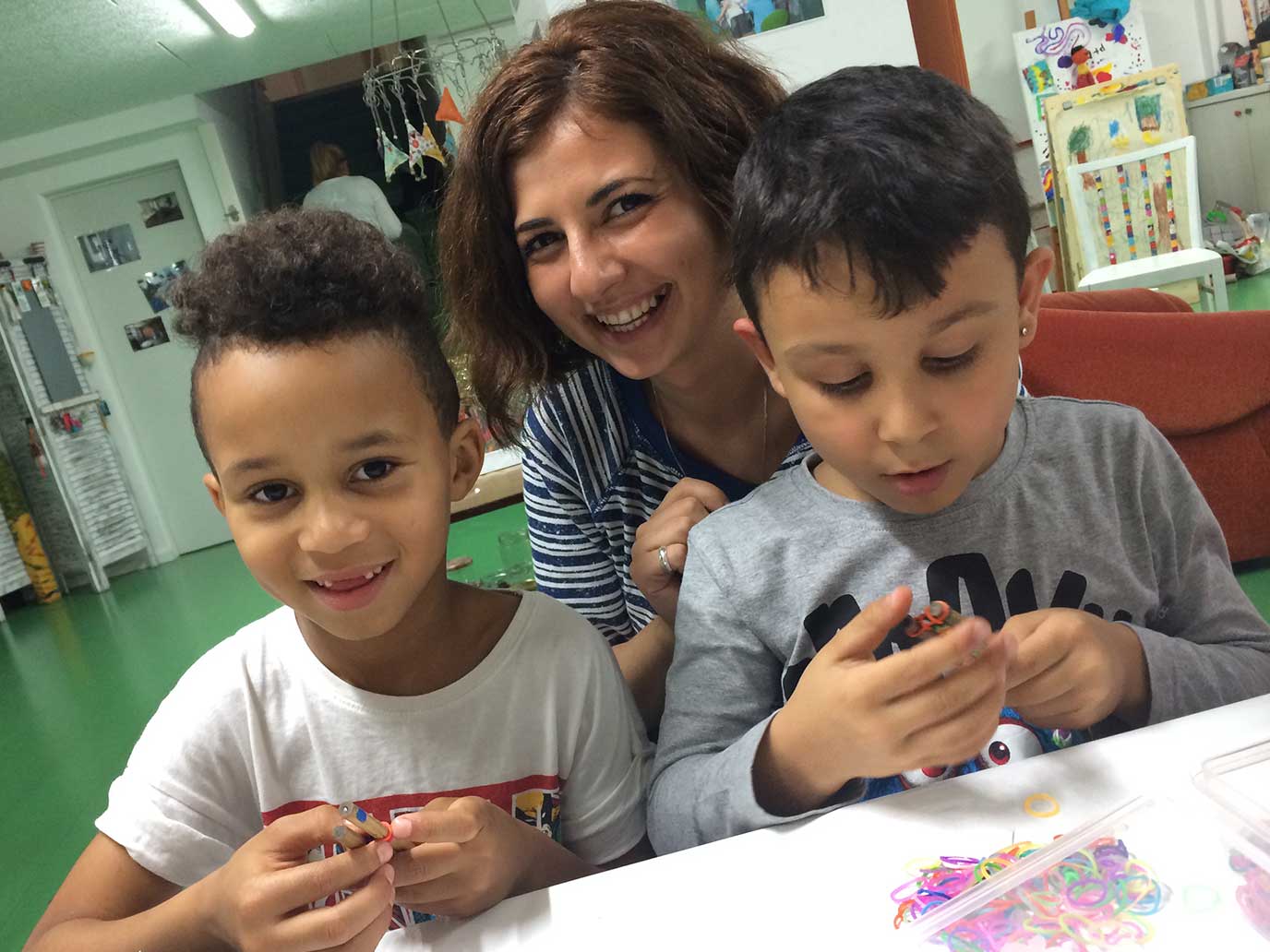 Being a Volunteer
What does volunteering mean to us? It means being far away from home for a year. One year of development and fulfillment, nothing is set in stone. One year of development and fulfillment, nothing is set in stone. But it is also a year of confronting fears and stereotypes. And the list goes on and on. Reading about the adventures of other volunteers is one thing – experiencing them oneself is an entirely different story. The year seems so rich, filled with people, new friends, and traveling. It is unforgettably beautiful, even today. So many new impressions and opportunities: from project work to crafting with children, to the intensive trainings of the European Voluntary Service. We have already broadened our horizons. Thank you!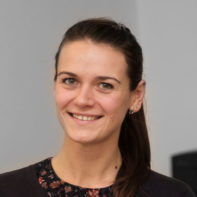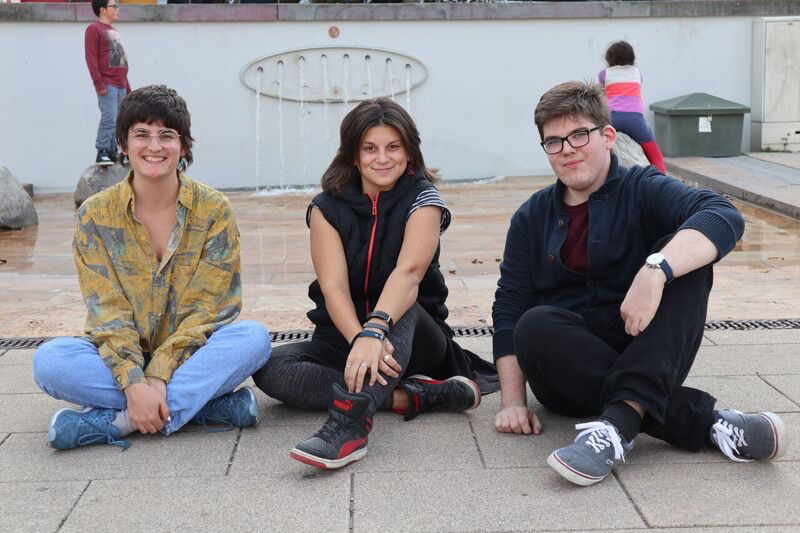 A new EVS team joined us in September of 2018! As a child, Samira from Norway visited our old Children's Center in Esslingen almost every day, and she still remembers some of the circus tricks. We are happy to have her back as an adult in our Agapedia family and see her share her knowledge with the children in her own good-natured way. Tamás is from Hungary, and a gifted pianist! Before pursuing his career as a world-famous composer of film scores, he is giving us this year to inspire children with music. Yana from Bulgarialived in the assisted living program of Agapedia in Sofia for the past ten years. So she has already been part of our family for a long time, and we are glad to have her here and have her share her passion for dance, sports, and music.
From October 2017 to August 2018, three very talented young women stayed with us: Inna from Russiawowed us with her many artistic talents. She has practiced dancing, clowning, acrobatics, and crafting with the children. Shoghik from Armenia was our sunshine! With her boundless energy, she sparked the children's interest for sports and games. Sophie from America used her organizational talent to support our office. She carefully prepared and held her sports and English workshops.
We thank all three of them for the time and love they gave the Agapedia team and, most importantly, the children.
After completing the paperwork, we are happy to welcome our new EVS volunteers: Irakli Khantadze from Georgia, Loukia Chaidemenaki from Greece, and Varvara Markova from Lithuania. They will spend one year in the Children's Center Esslingen, where each of them will enrich our everyday work with their skills, time, and energy. We would like to invite all of you to pay us a visit and get to know our multicultural Agapedia family.
Until October of 2016, Elena León from Spain, Chiara Trabaldo from Italy, and Aslihan Cakir from Turkey will rock our Agapedia world with their creative workshops, innovative ideas, and their love of life.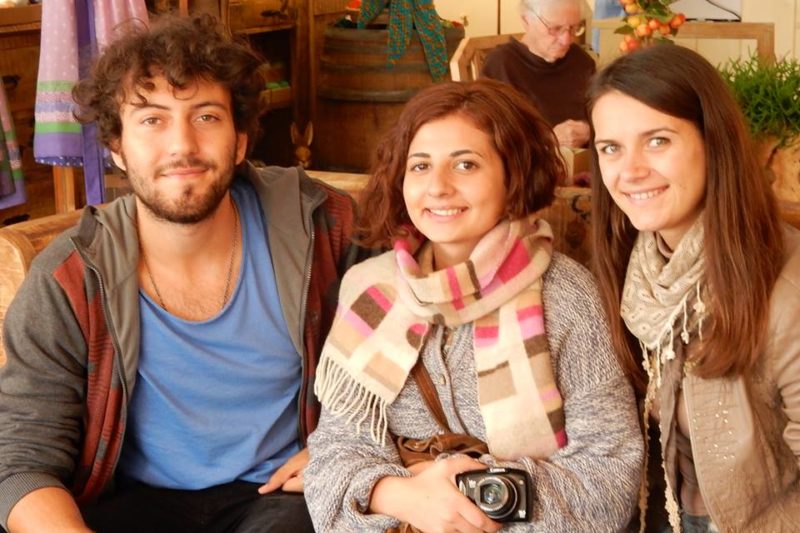 In October of 2015, we said goodbye to Dogukan from Turkey, Khatia from Georgia, and Iryna from Ukraine. Thank you for your great work! They were the second wave of EVSs and an invaluable asset to the Children's Center. Their involvement in the three-week ArtCamp stood out in particular. They also held workshops in playing the guitar, keyboard, soccer, and learning English. What's more, artists from Georgia and Turkey followed their invitations and supported us! The summer vacation program was funded by the Kinderland foundation.