Social services for children and families
With this project, we want to ensure that children of needy families are not abandoned or given into governmental foster care. Most of the children we care for live in very poor families who cannot even cover their basic needs. Many parents are unemployed, have not experienced sufficient education or training and often share a single room with several children. Many of the children do not go to school or even preschool because their families cannot afford to buy clothes or shoes for school, let alone books. Our social workers visit these families' homes and lend basic support.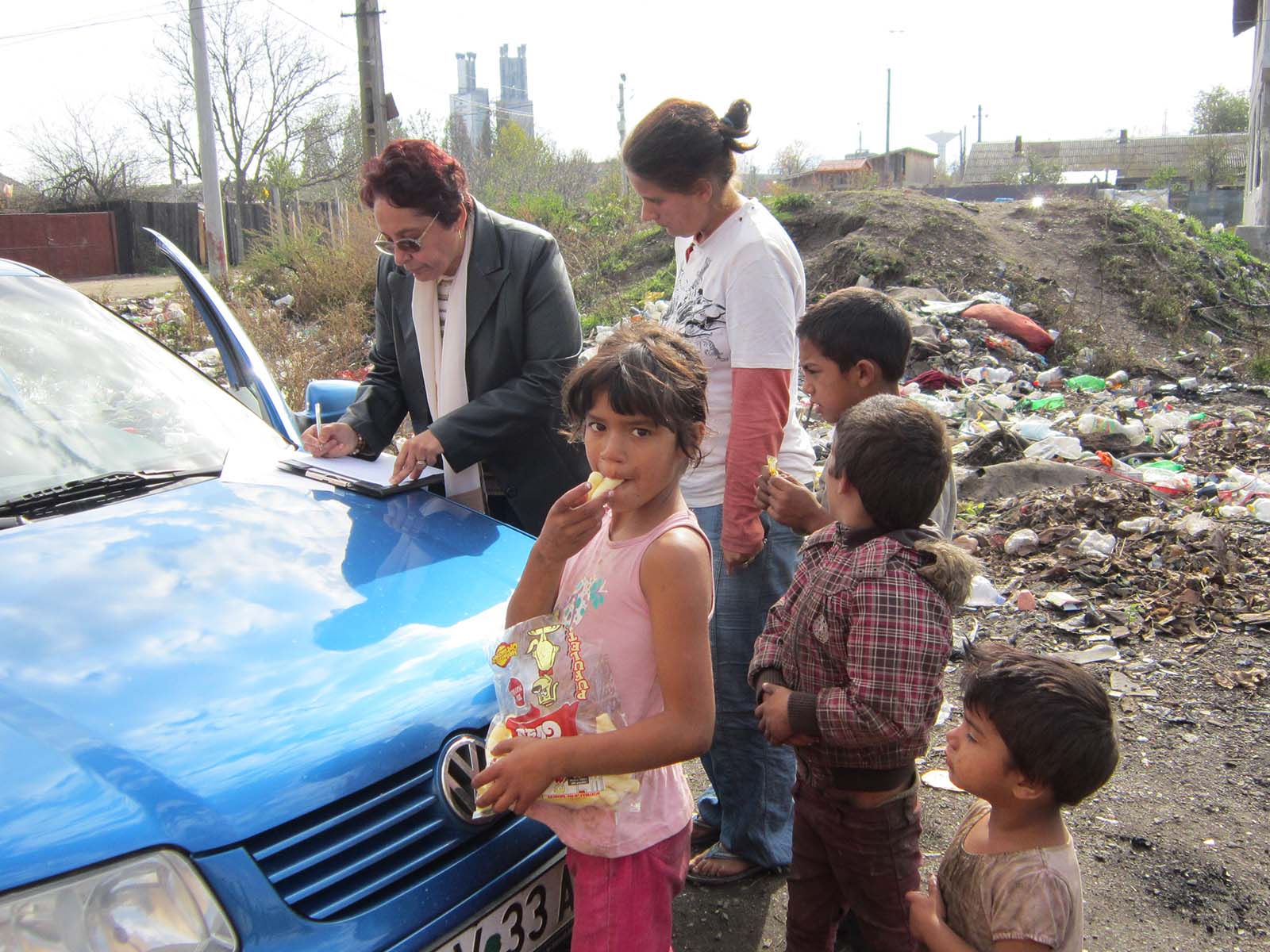 In addition, these families are trained in hygiene, income budgeting, educating their children and managing life in general. We also support them in their search for a job. Our social workers help families obtain important documents, such as birth certificates for their children, so they can apply for government benefits and register their children in preschools or schools. But we also care for pregnant women without income or a place to live. We prepare them for their life with a child so they don't abandon their newborns. We often pay for bus or train tickets so that children with disabilities, for instance, who live in the country, can go to a special-needs preschool or school in a town.